LIFE has its rewards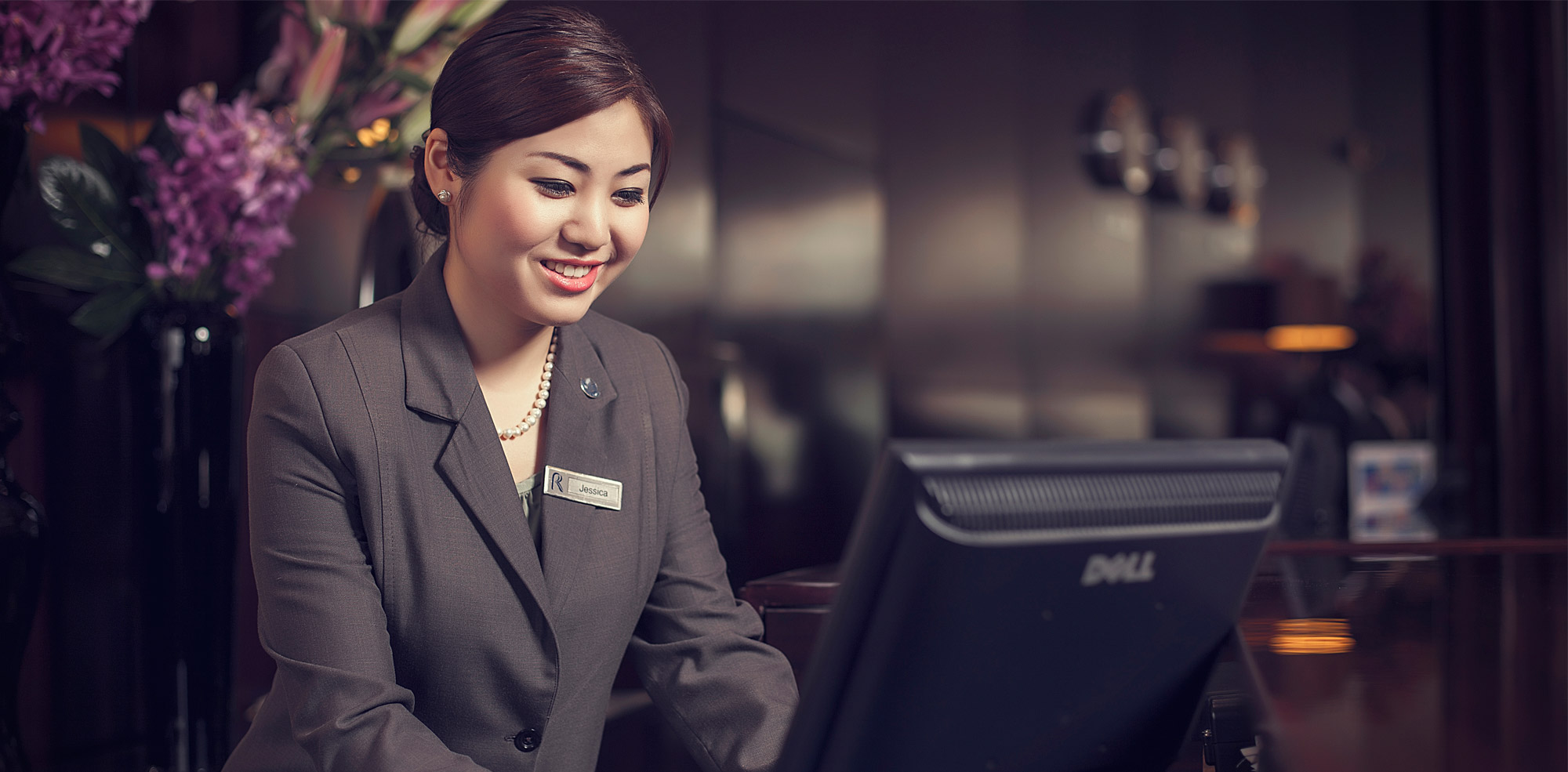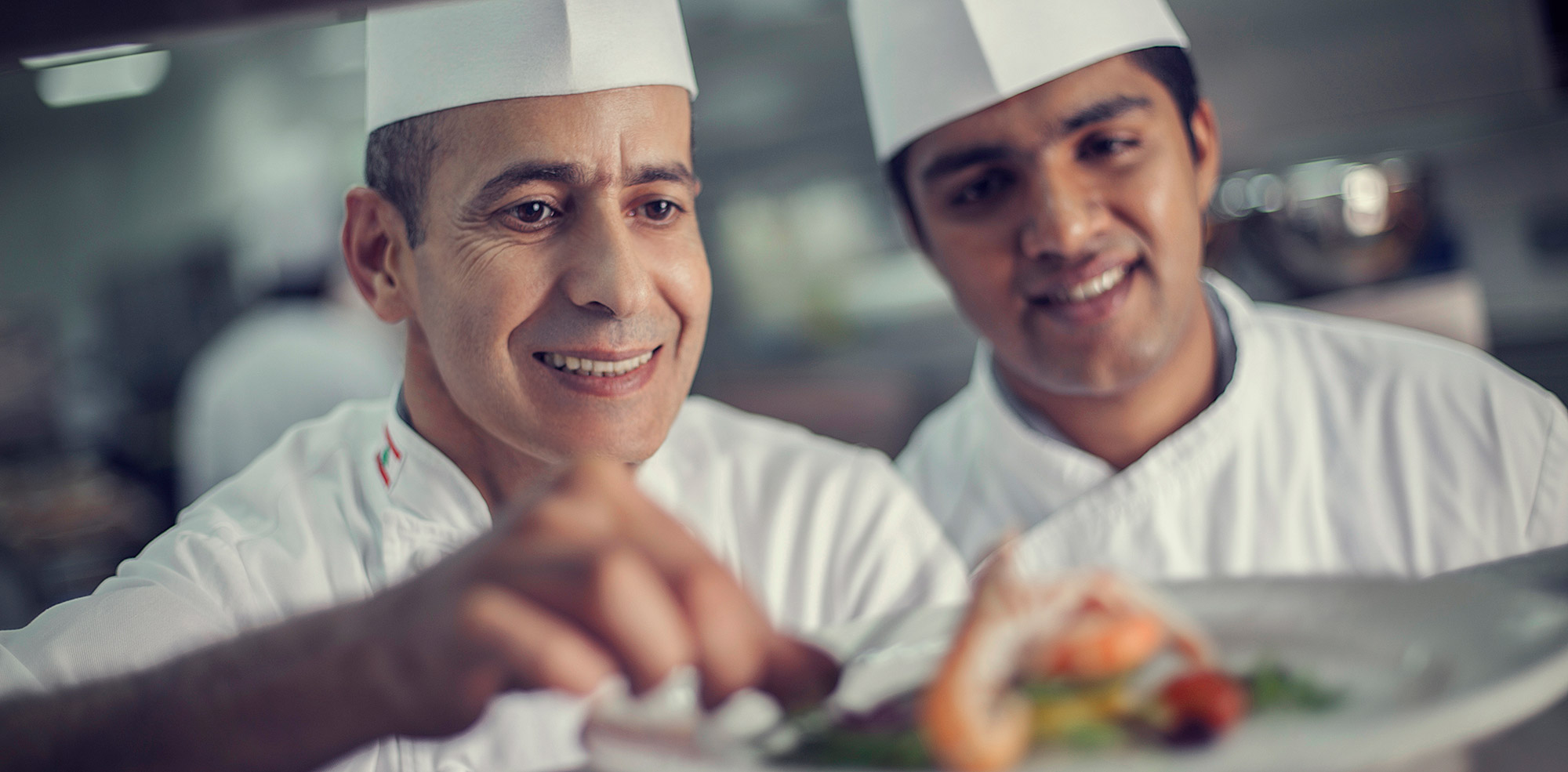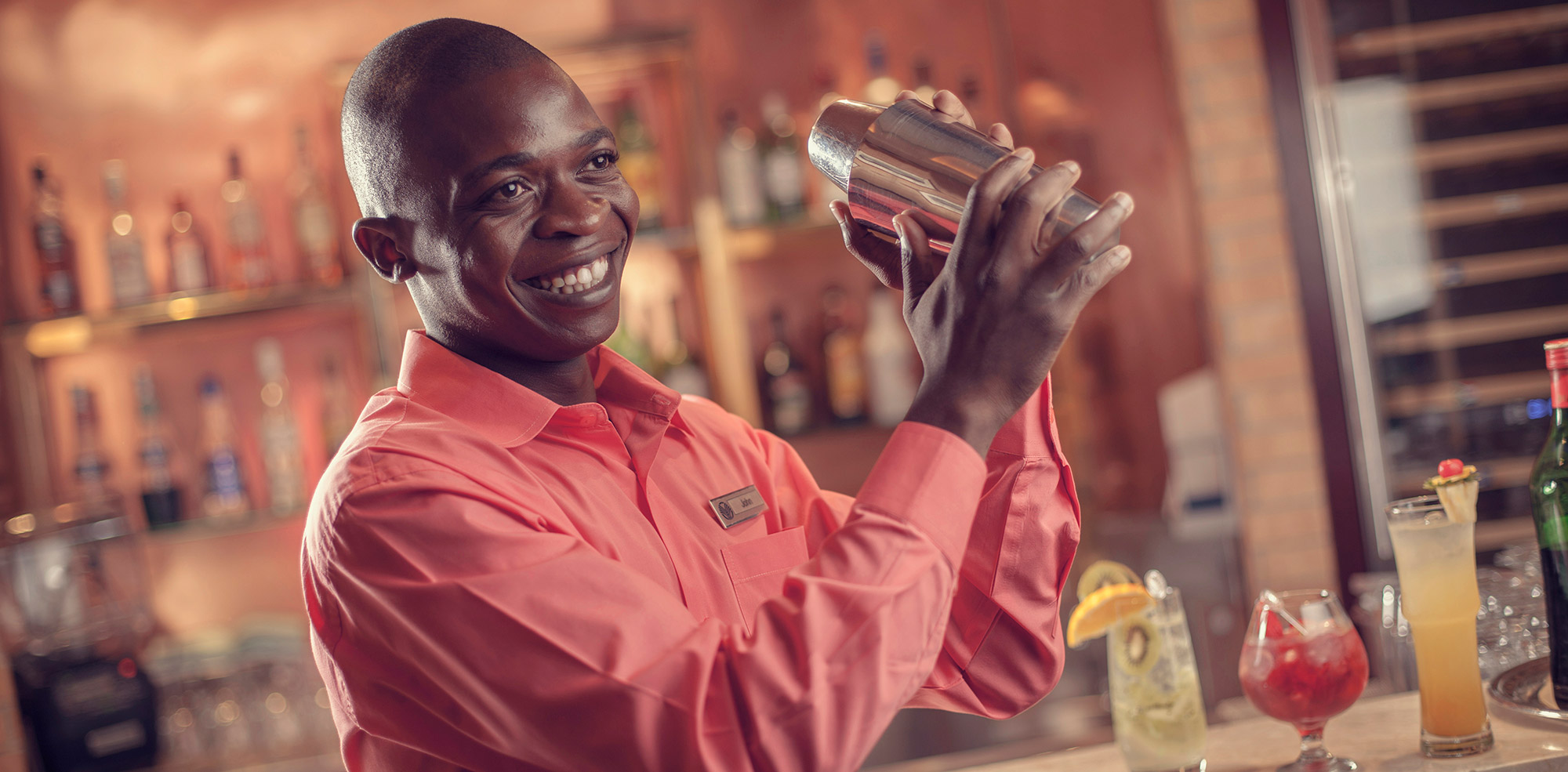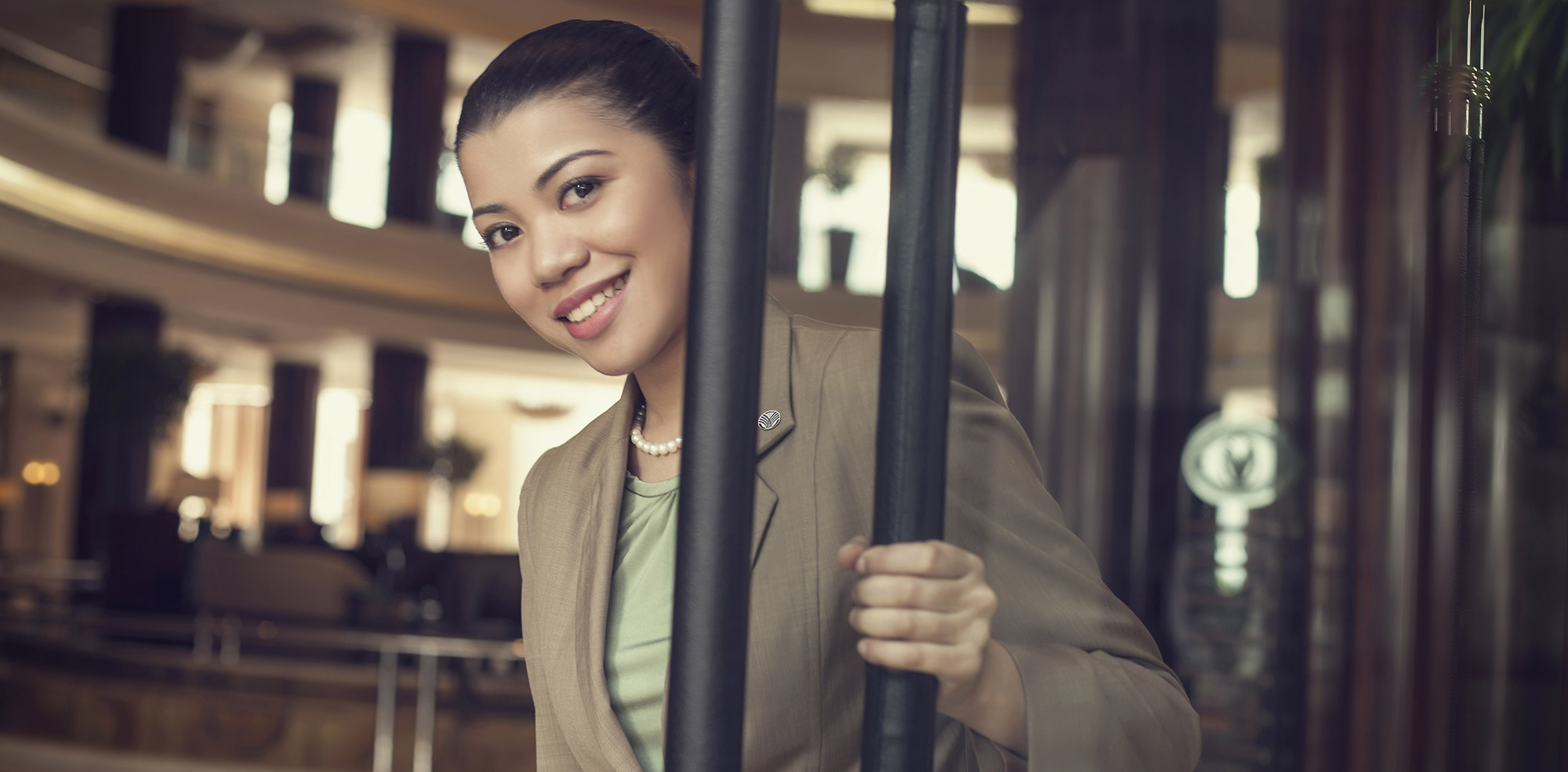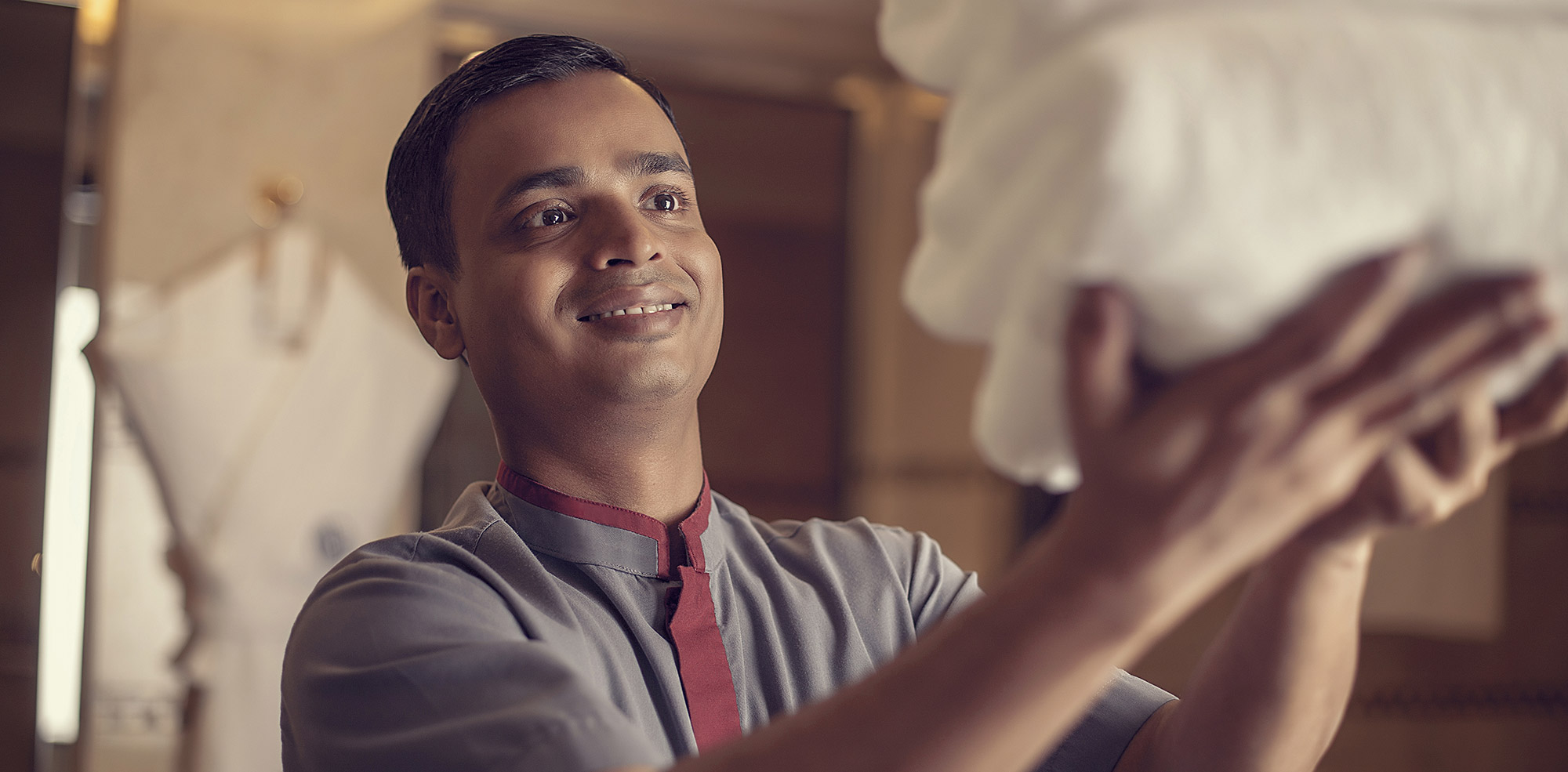 Featured Jobs
Sundus Rotana
Oman - Muscat
Posted on 2017-01-24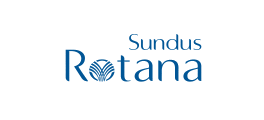 Why Rotana
Rotana takes pride in the local customs and traditions, making it a leading Hospitality brand within the GCC region. My Colleagues respect and treat me with dignity, creating a more comfortable and secure workplace.
Ahmed Al Balushi (Omani)
Government Relations Officer
Al Maha Arjaan
Why Rotana
If you are looking for the real success then you are on the right place with Rotana you can create your new biography, Choose a job you love choose Rotana
Sajid Sharif Yaseen Al Qawasmeh (Jordanian)
Human Resources Manager
Nour Arjaan by Rotana
Why Rotana
Rotana has a strong culture of long term, friendly relationships with Guests and Colleagues alike. I am proud to work here since I feel recognized in my work, and my career is nurtured and enhanced through many activities and training offered within the company. Working with Rotana is truly a Treasured Time.
Leila Arabieh (Lebanese)
Sales Executive
Area Sales Office
Why Rotana
I can't imagine anything more worthwhile than doing what I love most. And Rotana pays me for it.
Haya Sulaiman (Emirati)
Data Entry Clerk
Why Rotana
Rotana is my life; I believe in Rotana because they always take care of us. With its intensive development, Rotana gives us more opportunities to grow within the company.
Apu Gomes (Bangladeshi)
Chef de Partie
Towers Rotana