Our LIFE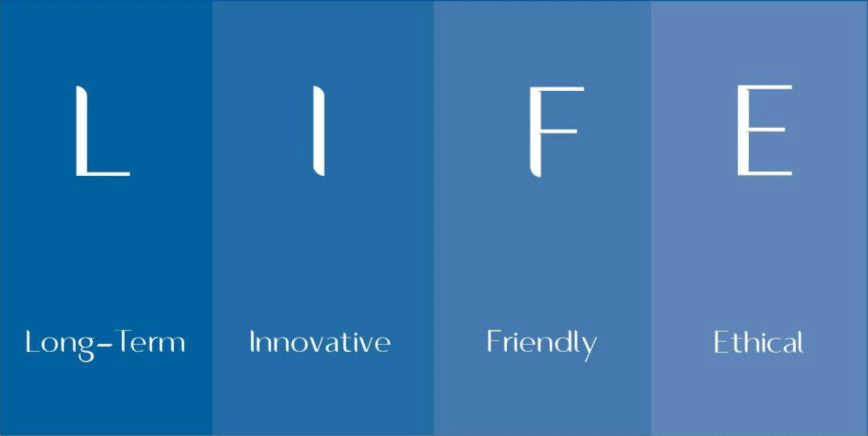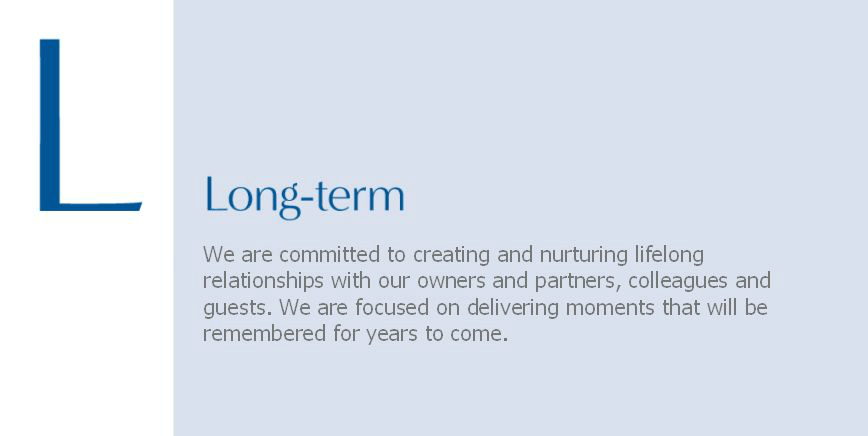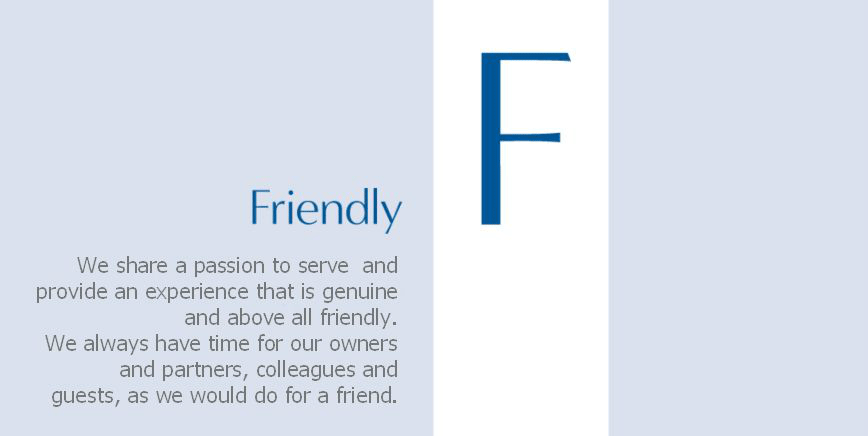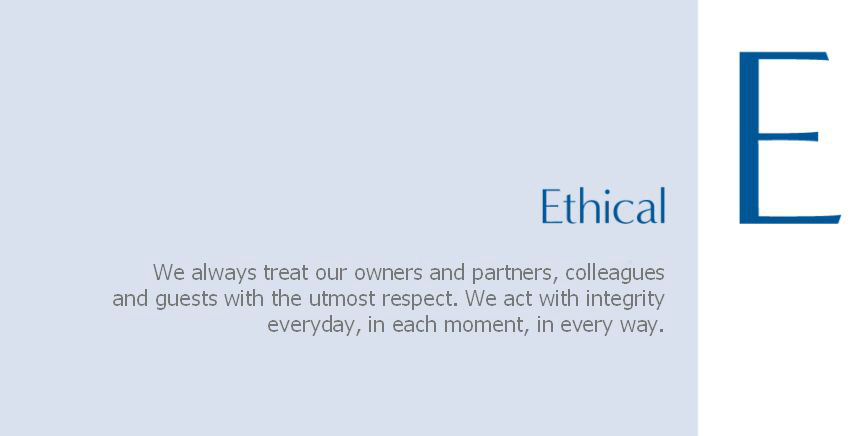 If one were to look back through Rotana's history in order to distill the essence of Rotana's success, one would find it is based upon enduring partnerships. At the core of these relationships lie genuine friendships which have been built solidly over time. It is these bonds that best describe who Rotana is. All those who know Rotana, know that they have a friendship that will last for a lifetime. It is a friendship based upon loyalty, one which will continue to surprise; a relationship with integrity.
In order to ensure our brand is delivered with consistency and integrity we have distilled a set of values that clearly represent our character. Our team strives to live these values every day. We call this,
The Rotana Life.
The word, LIFE, provides us with the perfect acronym with which to remember our values.
Each of the four letters in the word, LIFE, are triggers or short cuts to a value that together make up the Rotana Life.